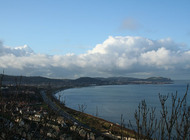 North Wales Tourist Information Guide -
You will find a wealth of information about the various towns and villages in North Wales. From Anglesey in the North West to Llangollen in near the English border and the renowned resort of Llandudno and the Ormes.The North Wales area is such a lovely place to visit with many people visiting year on year to enjoy the rich history and local traditions.
Please feel free to check out some other local sites www.snowdon.com, Visit Conwy, My Rhyl and www.northwales.com
North Wales is a place where the mountains meet the sea. Within a few minutes you can be in the centre of town, on a beach or scrambling up a hillside.
.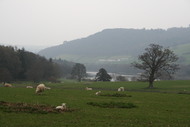 If you wish to find out more about living and working in North Wales check out the guide on the Gogledd Cymru website. If you want to find out about North Wales Property and services.